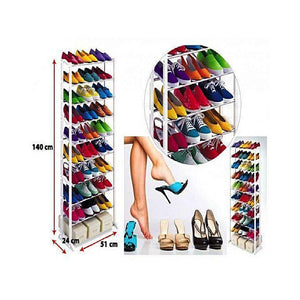 20/30 up to 10 times the double, you can put shoes. Robust and easy to install.
More than a product that is useful to occupy. All over the world is one of the best-selling TV products.
Thanks to its pleasant design can be easily used in your homes and businesses.
Due to the large volume of up to 20/30 double, you can place the shoes.
You get rid of the messy shoe images.